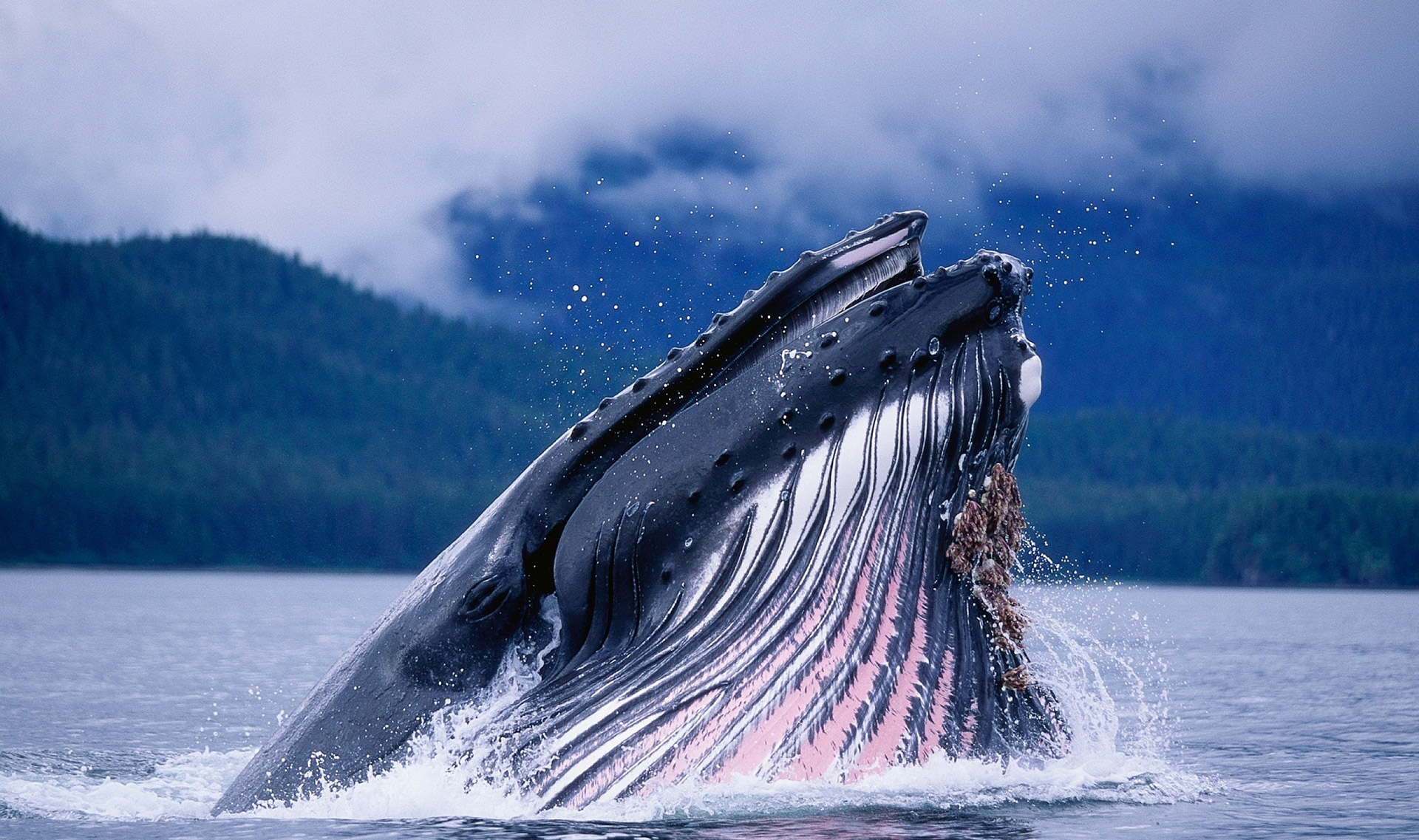 Reykjavik Whale Watching
See Iceland's gentle giants
Experience the Amazing Wild Life
Katla Whale Watching is the perfect way to experience the amazing wild life found in Faxa Bay, on whose southern shore the capital Reykjavik is located. Many species of whales, dolphins and even seals are to be found in these waters. In addition, the bay is home to millions of sea birds of various species, including the beautiful puffin.
Puffin and Reykjavík By RIB Speedboat
Whale Watching, Puffin and Reykjavík by Rib Speed Boat
Our fast maneuverable boats can swiftly move from place to place and so cover a wide area, which of course increases the likelihood of spotting whales. So we´d be delighted to have you come aboard and take the tour with us. We sail daily and you can choose trips from 10:00 in the morning to 21:30 at night. Each trip takes about 1 and a 1/2 hour.